---
"The island has an area of around 30 km2, with many beautiful beaches of fine sand. It is surrounded by small islands, and is an ideal place for skin-diving and very close to Ko Lipe island"
Koh Adang, Satun the island is covered with forest and fresh-water streams. At the south-eastern corner of island where the pier and park office are located. An interesting hike can be undertaken along the island's east coast to a pretty beach 2 kms. from the park station. Between Ko Tarutao and Ko Adang and Rawi is a small cluster of three islands called Muu Ko Klang, where there is good snorkeling and very close to Ko Lipe island.
In this place there is location that good for trekking and mountain hiking, the island is very quiet and undeveloped, there are camping facilities, as well as bungalows, all belonging to the National Park office. Koh Adang has no community and located at the national Park Ranger Unit area offering natural beauty of long white beach in the delightful surroundings especially at Son Cape opposite Koh Lipe where the beautiful beach of many hundred meters stretching along the cape.
Koh Adang located 800 meter from Koh Lipe on the North side.
Long-tail boats can be hired to get to other sights on and around Koh Adang, including a black-sand beach to the north of the island.
All reviews
(List 7 review)
---
thejuk
รีวิวเมื่อ 1 ธ.ค. 53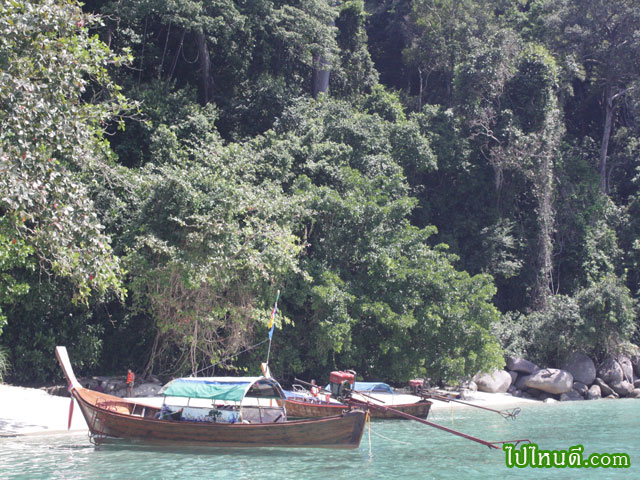 thejuk
รีวิวเมื่อ 1 ธ.ค. 53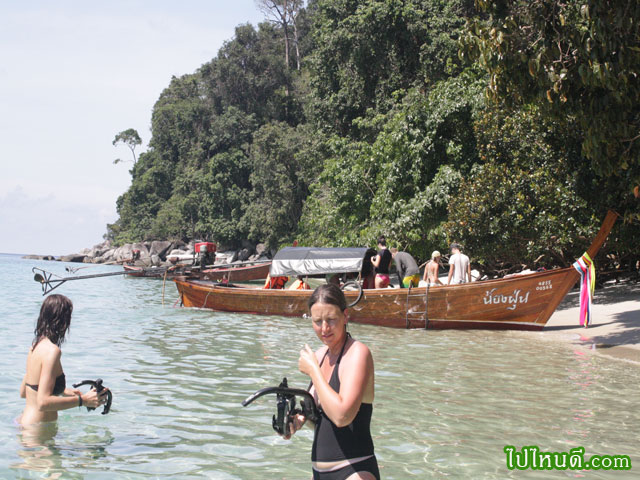 thejuk
รีวิวเมื่อ 1 ธ.ค. 53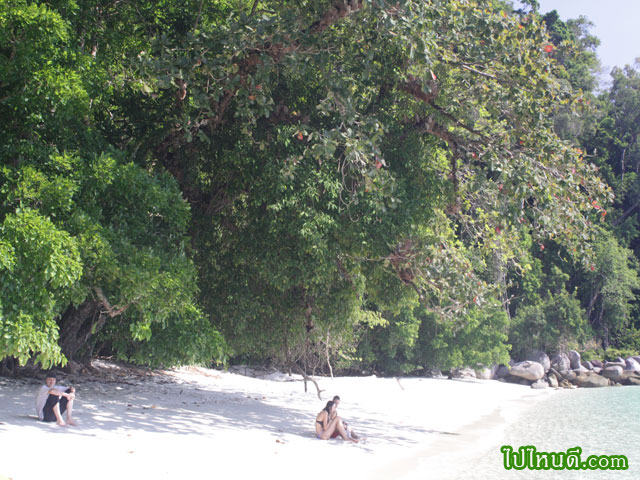 thejuk
รีวิวเมื่อ 1 ธ.ค. 53
จุดดำน้ำเกาะอาดัง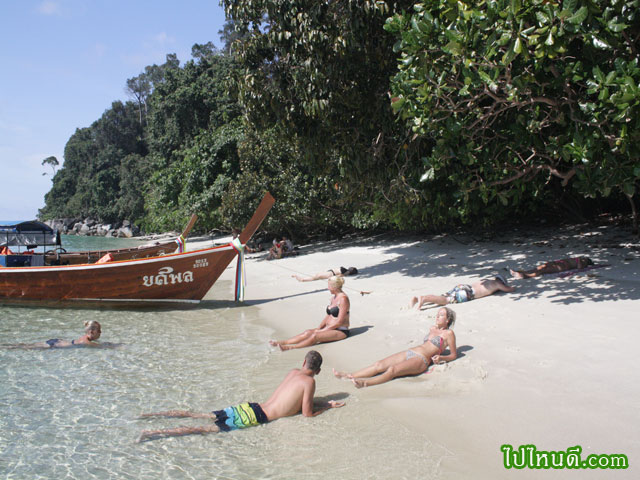 thejuk
รีวิวเมื่อ 1 ธ.ค. 53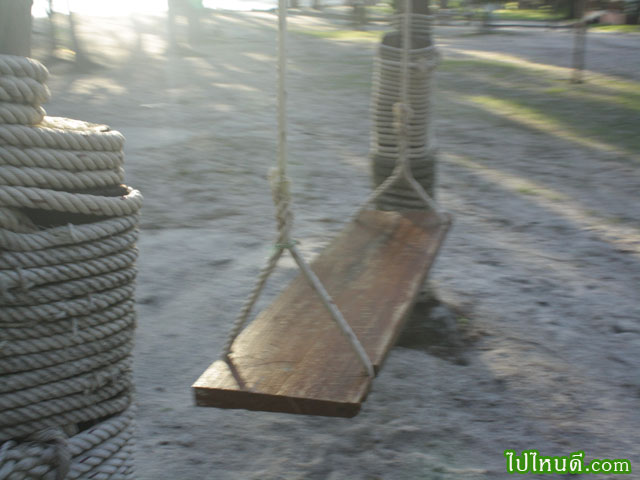 thejuk
รีวิวเมื่อ 1 ธ.ค. 53
ทางเดินไปผาชะโด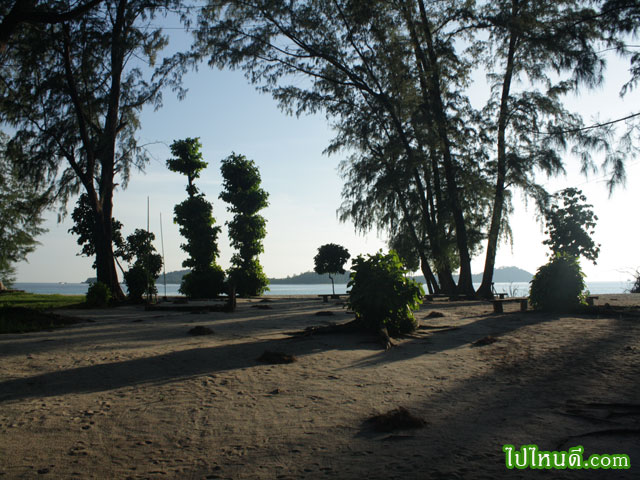 thejuk
รีวิวเมื่อ 1 ธ.ค. 53