---
"Here, the sea is crystal clear and it is a source of beautiful hard corals, such as staghorn coral, leaf coral, and brain coral. Good for scuba diving and some water sport activities that surely you will enjoy the ambiance of the place."
Koh Yang located next to Koh Hin Ngam to the north. I's surrounded by coral reefs such as staghorn coral, leaf coral,etc. I's a good place for scuba diving. The beach is beautiful with a crystal clear blue sea. There are plenty of beautiful fish live around the coral reef.
Here, the sea is crystal clear and it is a source of beautiful hard corals, such as staghorn coral, leaf coral, and brain coral, which is good for scuba diving and underwater expedition you can see lots of sea water creatures that will amaze you to the natural underwater environment.
Tourist can visit this island by long-tail boat. From Koh Rawi or Koh Adang will take about 10 minutes.

During the month of May only every year.
All reviews
(List 3 review)
---
thejuk
รีวิวเมื่อ 1 ธ.ค. 53
เป็นเกาะที่เงียบสงบ น้ำเป็นสีเขียว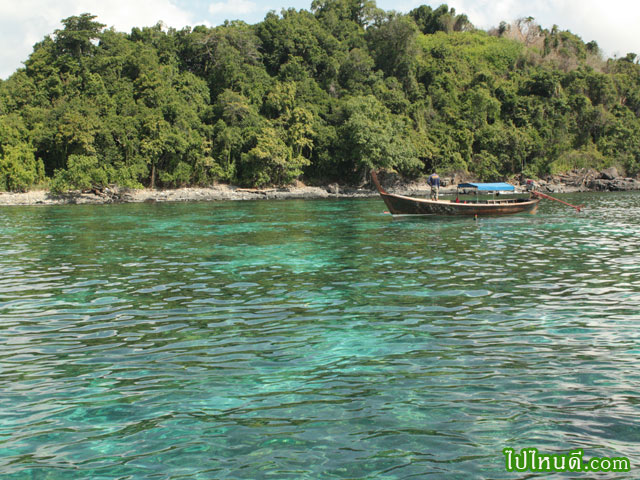 thejuk
รีวิวเมื่อ 1 ธ.ค. 53
ใต้น้ำจะพบปลาสวยงาม และปะการัง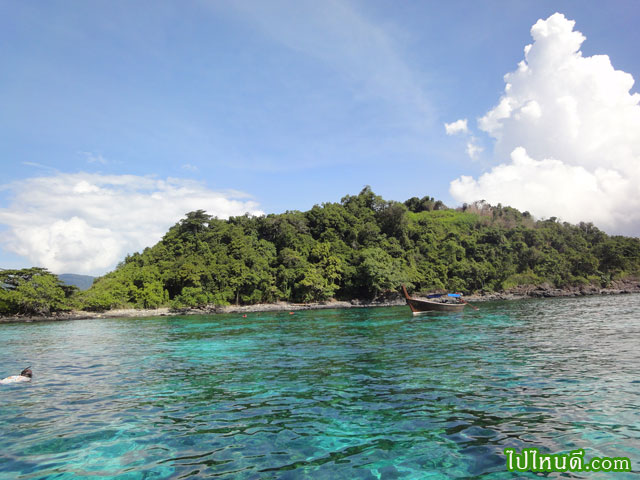 thejuk
รีวิวเมื่อ 1 ธ.ค. 53
จุดดำน้ำบนเกาะยาง