---
"A popular spot for rock-climbers, sun hedonists and water babies, the area has something for everyone from kids to grandparents. Railay was originally known as a rock climbing spot, attracting climbers from all over the world to its superb towering limestone. "
Railay is situated between Ao Nang and Krabi town. To get to Railay, you have to take a long-tailed boat either from the town or Ao Nang.
There are many attractive places in Railay such as limestone rock, beaches, caves, trekking track, etc. Tourists are mainly European. They love sun-bathing, swimming, climbing the cliffes, sea-canoeing, etc.and its only accessible by boat and has clear blue waters, small islands on the horizon and majestic cliffs surround the beach.
Because of these cliffs, rock climbers from all over the world like to take the challenges. the railay beach contains of many avtivities and ameneties there are small grocery store in the vicinity that you can buy food and other stuff that you will need for your staying.
there east and the west in railay:
the east where you can see plenty of restaurant and mid-range to budget accomodation. this is the mangroove side of the peninsula.
the west this beach is especially beautiful after sunset, when the silhouetted surrounding rock-faces give the place a totally unique and almost supernatural look. this is good for swimming and sun bathing not like the east....the north and south part of the island is good for swimming.
The long-tail boat from Ao Nang, The boat ride takes 30-40 minutes.
Holiday All season.
There are many luxurious bus going to southern part of Thailand if you prefer a long distance travel.
All reviews
(List 0 review)
---
Hotels nearby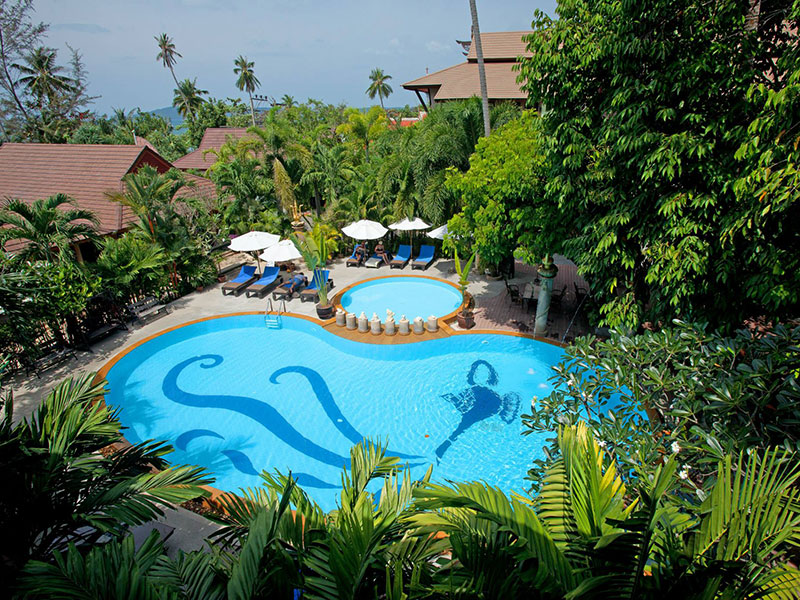 อ่าวนาง ปริ๊นซ์วิลล์ รีสอร์ท
(List 0 review)
ห่าง 2.78 กิโลเมตร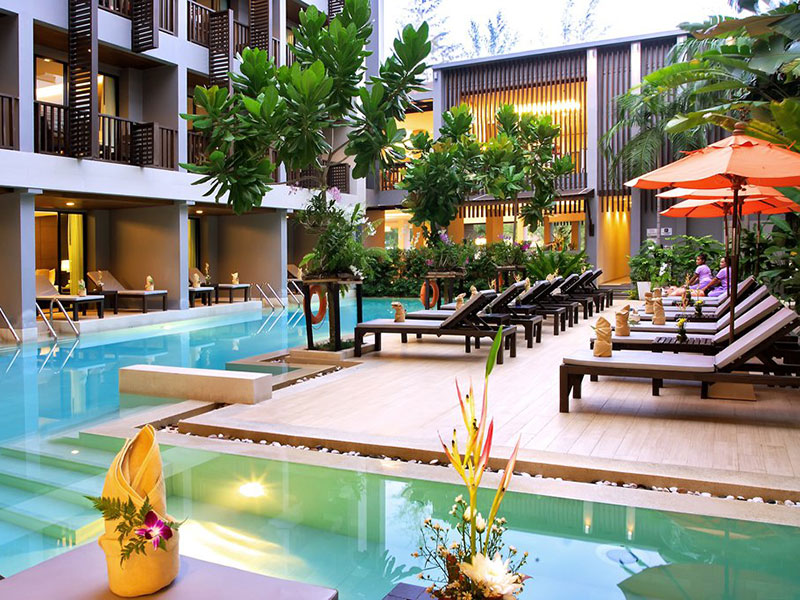 อารีธารา รีสอร์ท
(List 0 review)
ห่าง 3.92 กิโลเมตร
กระบี่ ซัคเซส บีช รีสอร์ท
(List 0 review)
ห่าง 4.88 กิโลเมตร