---
"Poda Island is located in the west of Ao Nang white fine sand and crystal clear sea."
Poda is a beautiful island of Krabi. The island is still beautiful and highlights of Krabi Sea.
Poda Island is located in the west of Ao Nang about 8 kilometers from the coast. Looking out to sea you can see the islands big and small in near areas.
Beachfront area has long beaches ideal for swimming beaches. On the left is a relaxing spot for a quiet little man. Beach or north of the island is not suitable for swimming because the rest stops and boat near the entrance to the restaurant, people excitedly cleat enough.
All reviews
(List 0 review)
---
Hotels nearby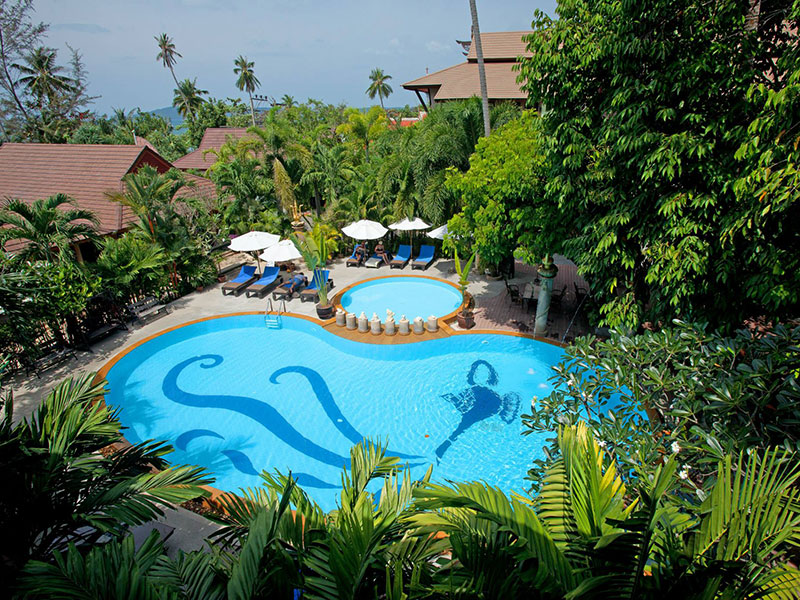 อ่าวนาง ปริ๊นซ์วิลล์ รีสอร์ท
(List 0 review)
ห่าง 6.43 กิโลเมตร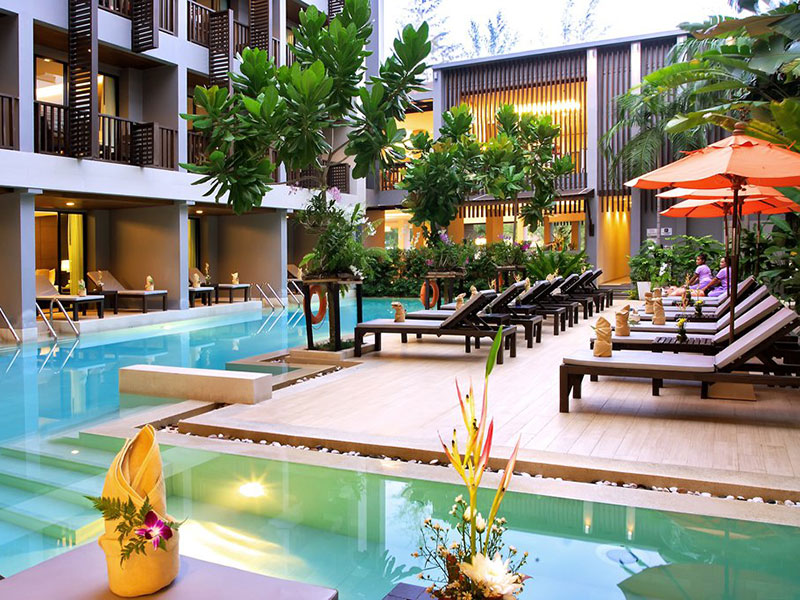 อารีธารา รีสอร์ท
(List 0 review)
ห่าง 7.37 กิโลเมตร