---
""
Moh Phaeng Waterfall surrounding area is shady forest suitable for relaxation. Popular tourists come together. It is not far from Pai and also easy to go, can swim. During the summer water is less, Lahu people live in the vicinity around the waterfall with shady rain forest.
There are three levels of water. Can play on the 2nd and 3rd floors, about 10-15 m wide and about 15 m high. In the rainy season, both 2nd – 3rd floors are beautiful because the stream falls full of rocks.
Tickets are available throughout the year.
All reviews
(List 0 review)
---
Hotels nearby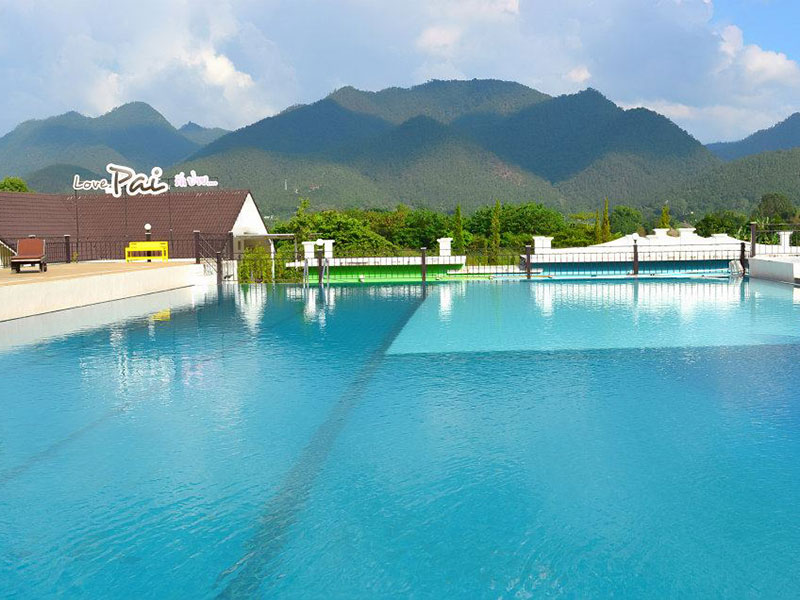 บ้านกุงแกง เดอ ปาย รีสอร์ท
(List 0 review)
ห่าง 7.21 กิโลเมตร
ปายเอราวัณ
(List 0 review)
ห่าง 10.00 กิโลเมตร
Nearby restaurants