---
" 4 islands tour, Koh Poda, Koh Thap, Koh Mo, and Phranang Nai Cave "
Ao Nang is a bay named "Nang", situated some 20 kms from Krabi town. Its a white sandy beach stretches to the foot of a conspicuously prominent limestone range. Accommodation is available along the beachfront. Other facilities include diving shops, boats for rent and sightseeing by canoe. From Ao Nang, tourists may hire boats to visit nearby attractions such Hat Rai Lay, Phra Nang located on the land to the east of Ao Nang, as well as other offshore isles such as Koh Poda, Koh Kai, Koh Mo, and Koh Thap.
In the evening, Ao Nang is the superb scene of sunset, with long-tailed boats lining the beach, against the golden beach that encloses the bay with Khao Laem Nang and the tip of Laem Hang Nak in the background. This is the scene that imprinted in the happy memories of all people including me.
Season: Nov - May every year.
How to get there: From Krabi Town, follow Highway No 4034 and turn left into Highways No 4201 and 4202, up to the beach, making a total distance of 17 kms.
All reviews
(List 0 review)
---
Hotels nearby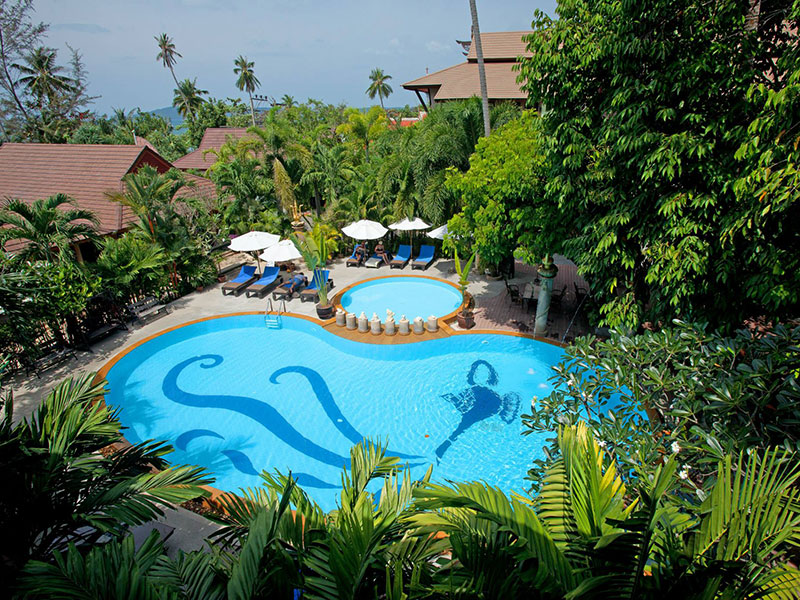 อ่าวนาง ปริ๊นซ์วิลล์ รีสอร์ท
(List 0 review)
ห่าง 0.29 กิโลเมตร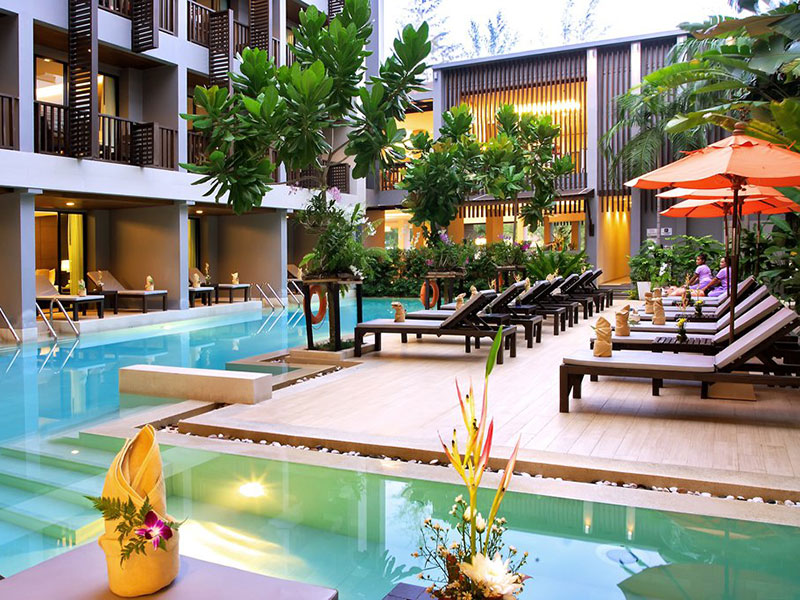 อารีธารา รีสอร์ท
(List 0 review)
ห่าง 0.93 กิโลเมตร
กระบี่ ซัคเซส บีช รีสอร์ท
(List 0 review)
ห่าง 1.84 กิโลเมตร