---
"Long white beach and its good for any kind of water sport as well as sunbathing Shopping and Restaurant"
The Railay west is connected to the east The focal point of West Railay Beach is centered on a short promenade lined with restaurants and shops. Beach in Railay West is suitable for sunbathing, swimming, sea canoeing, etc. Sea Canoeing is another popular activity.What are the recommended resorts:

Railay Village by beach, good taste of food and luxury/new accommodation.

Sand Sea by beach, modern resort, and swimming pool with budget price.

Railay Bay by beach, many cottages and building units and swimming pool with plenty of nice rooms.
Good season is Nov till May.
Here is the pier for tourists from Ao Nang.9:00 am everyday, boat from Ao Nang will be stop for tourists for 10 minutes and leave for Koh Phi Phi.If you want to go to Koh Phi Phi you may book at counter of any resorts.Check out and be ready for the boat. 1- day trip is also available.
All reviews
(List 0 review)
---
Hotels nearby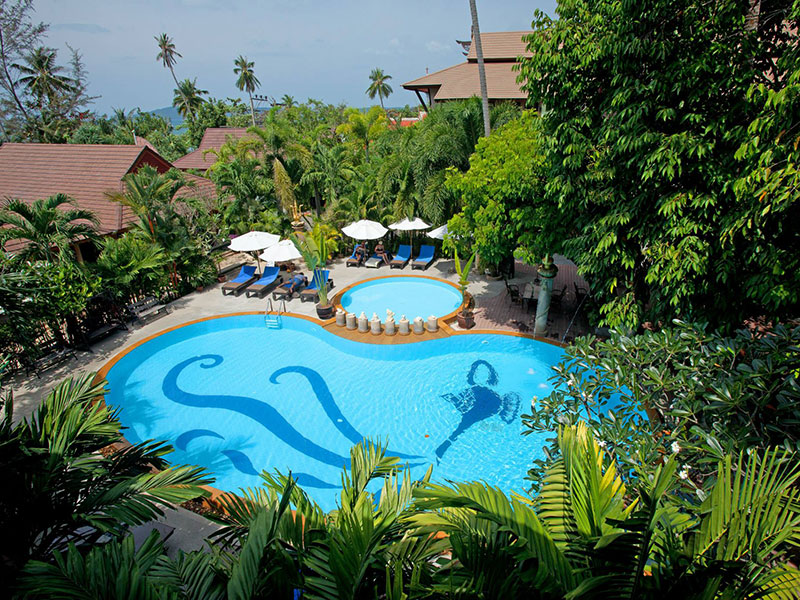 อ่าวนาง ปริ๊นซ์วิลล์ รีสอร์ท
(List 0 review)
ห่าง 2.80 กิโลเมตร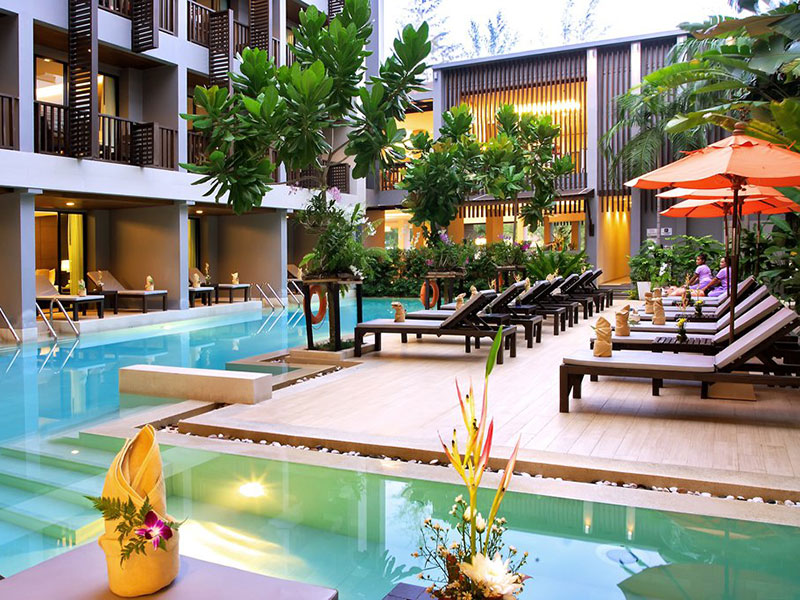 อารีธารา รีสอร์ท
(List 0 review)
ห่าง 3.93 กิโลเมตร
กระบี่ ซัคเซส บีช รีสอร์ท
(List 0 review)
ห่าง 4.90 กิโลเมตร