---
"From the Phi Phi Viewpoint, Phuket Island can be seen to the West, Koh Yao to the north, Phi Phi Ley to the south east and Koh Ha (only visible from the View Point) to the south."
At the east end of Loh Dalum follow the path inland and up to the Phi Phi Viewpoint.
By the early 90's a series of tracks leading through Phi Phi View Point 1 had carved a water eroded track up to the coconut plantation lead to the rocks where a small shack sold water.
Can visit throughout the year.
All reviews
(List 0 review)
---
Hotels nearby
แบมบู เมาท์เท่น รีสอร์ท
(List 0 review)
ห่าง 0.35 กิโลเมตร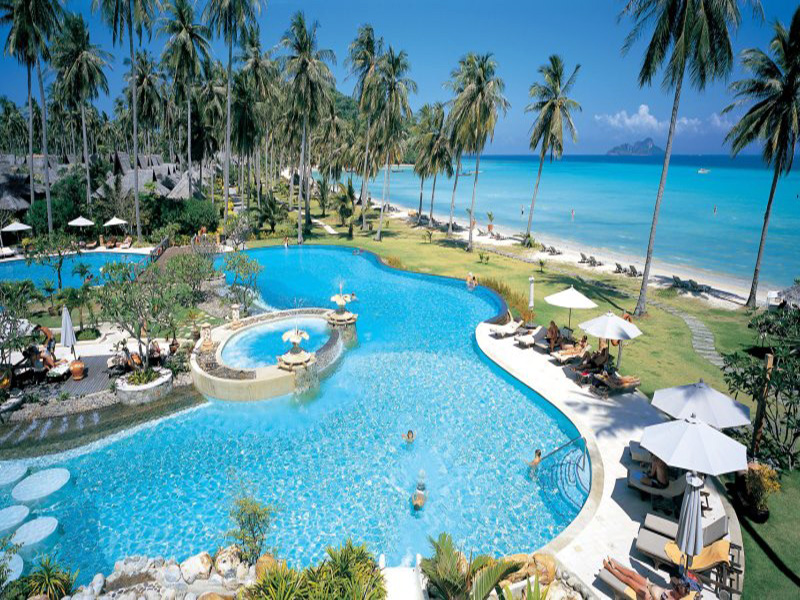 พีพี ไอซ์แลนด์ วิลเลจ
(List 0 review)
ห่าง 1.75 กิโลเมตร